Description
Lightning-fast & reliable access
FREE domain name (on annual term, max $20 value)
Website and DNS hosting for 1 domain
Simple to use customer control panel
HTTPS security already enabled
2FA two-factor authentication
Unlimited webpages
Linux Platform
Apache Server
PHP Performance
MySQL Database
WordPress software pre-installed & setup
1,000's of free easy-to-edit starter templates
Personal virtual server in a secure datacentre
Regular hosting-environment maintenance
Continuous updates & fixes
Automatic  backups
Monitoring and response
Virus, spam, and threat defence
Firewall and virtual patching
Traffic and visitor analytics reports
1,000's of Free Beautiful Designs
Browse from a wide selection of styles and themes from the WordPress Directory.
Easily colorize and customize it further to look just the way you want.
Keep track of visitors with in-depth analytics.
Your Visitor Stats dashboard shows you a rich amount of insight at a glance. Each Managed WordPress website has stats automatically enabled for easy tracking. Plus, you'll automatically receive a summary report in your inbox periodically.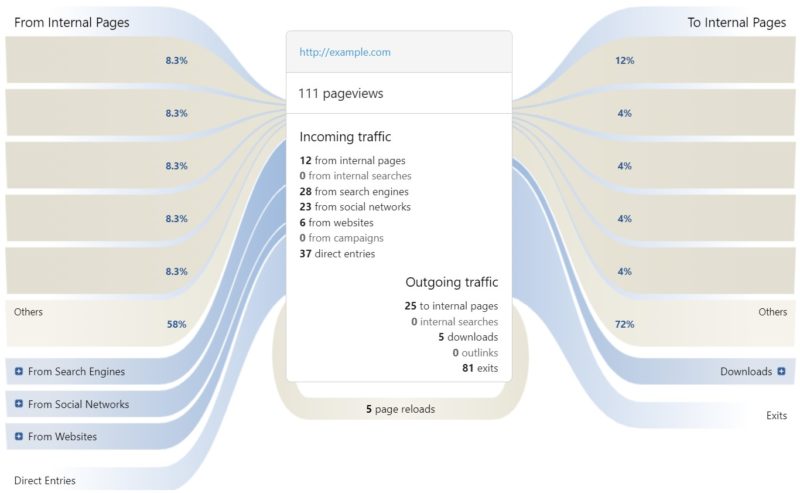 Is your current web-host slow?
Check your current website's performance.
Care-free Website and Wordpress Hosting
Our world-class web hosting service has tons to offer:
ZERO LOCK-IN
Say no to vendor lock-in. Our platform utilizes open-source technology so you have the freedom to choose, grow, and stay secure.
INSTANT
Your new WordPress hosting service comes with WordPress already installed and running. Just log in and go!
BUILDER
Choose from thousands of free starter templates to build your perfect WordPress website. Edit and launch in minutes!
SECURE
Your website is protected and monitored on secure servers. It automatically comes with HTTPS and SSL pre-enabled.
RELIABLE
A well-maintained hosting environment makes a proven difference in the reliability of your website. We detect and prevent problems before they happen.
The Hosting Manager lets you control and manage your service. It is a user-friendly and mobile-accessible interface to all the tools you might need to use:
Edit files.
Upload and download files.
Make updates to your DNS.
Edit a database.
Create or restore a backup.
…Plus everything else you'd need to do.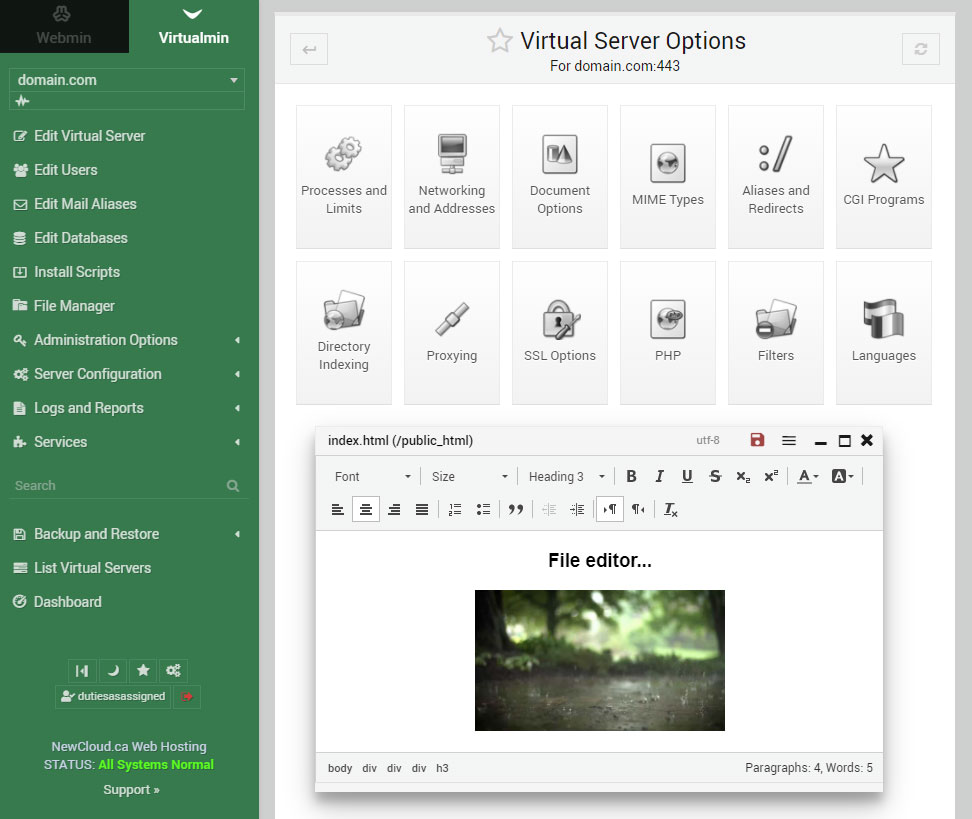 We're committed to your safety. Your data is protected from the ground up.
Staying compliant and safe is our top priority. Our data-centre is safe for you to use for secure sites that are compliant with ISO 27001, SOC 1, SOC 2, PCI DSS v3.s, NIST 800-53, HIPAA, and PIPEDA. We scan our networks, systems, and software to ensure the systems we control are configured correctly and are up-to-date with patches. Access to the data center is restricted to employees and authorized visitors. Employees and visitors are identified using biometrics and identification before entering the facility. HVAC and power systems are redundant. We use redundant routers, switches, and internet service providers.
Security is a shared responsibility for all of us.
We secure and control the internet connections, physical hardware, operating system, and the server stack. This lets us offer a high level of physical, environmental, and host security with all our hosting offerings. With managed and business hosting, we extend that even further to make sure your WordPress and all its code is securely configured and patched. Multiple internet connections keep your site safe from DDoS attacks.
However, it's still up to you to use it in a safe and secure manner for you and your customers.
Basic hosting
built-in protections:
Operating system security
Internet connection security
Managed & business hosting
built-in protections:
Operating system security
Internet connection security
NewCloud.ca Hosting

Features
Here's Why Our Customers Love Their NewCloud.ca Hosting
Points of presence and global datacenters from Linode and Akamai bring your website closest to your visitors.
Keep your data and website in Canada, or distribute it across the globe using the arrangement that works best for your needs.